Sungai Brahmaputra ,  Guwahati, India.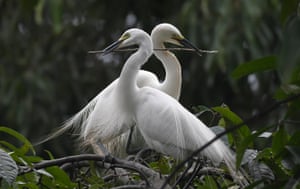 Omaha, Nebraska, US. , anak tupai yang terkena lem, lengket satu sama lain, untungnya berhasil dipisahkan
Maximilian Hornisch (Germany) – Golden eagle, the Alps.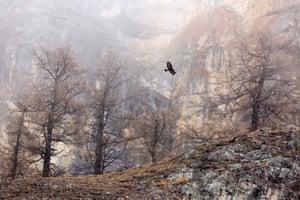 Endangered Francois' langurs monkeys at the Mayang river national nature reserve in Yanhe Tujia, Guizhou, China.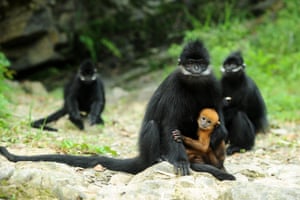 baby bear in Bursa, Turkey.