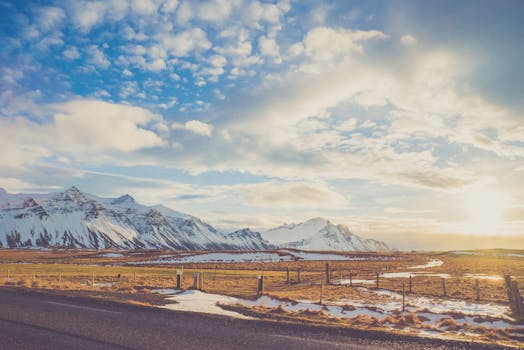 The key purpose of management and leadership as described by the Management Standards Center (2004) is to provide direction, facilitate change and achieve results through the efficient, creative and responsible use of resource.
Management is the process of deciding what to do and then getting it done through the effective use of resources.
International best seller books
Management is
PLANNING- select goals and ways to achieve them.
ORGANIZING-assign responsibility for task accomplishment.
LEADING-use influence to motivate employees.
CONTROLLING- monitor activities and make corrections
A Manager To make decision, planning,forecast,review ,develop & controlling. Concerned with future, present and past.
To manage means to bring about, to accomplish, to have charge of or responsibility for, to conduct.
It is about what managers do to make things
They define goals, determine the resources – people, finance, work systems and technology – required to achieve the goals, allocate those resources to opportunities and planned activities and ensure that those activities take place as planned in order to achieve predetermined objectives
Sign up Payoneer, and get Earn $25 ,* After signs up and receives a total of $1000
Key Success:
Leadership
Effective & efficiency :Manage of works & load
Problem solving
Project management
Balancing management
Strategy Planning
Leadership,Improving your functional leadership
 Task
Set standards, and maintain them.
Monitor and evaluate performance.
Set realistic and achievable objectives.
Team
Let people know that personal gain is not as important as team achievement.
Communicate regularly.
Encourage co-operation and compromise in the event of differences among team members.
Keep everyone informed of progress.
Individual
Explain what is to be done, why and how, coaching
Encourage people to be more involved.
Get to know people. Help people develop their skills,training
Delegate wherever possible.
Recognize people's achievements and contributions.
Make any criticism constructive.
 Effective & efficiency :Manage of works & load
EFFECTIVE = Doing the right things, meet with needs & expectation
EFFICIENT = Doing something in the right way, within the approved budget, timely completed , quality, scope written.
Managing Work & load:

TO DO LIST,PLANNING,SCHEDULLING,PRIORITIES:RECORDING YOUR TIME
REDUCE/ELIMINATE UNNECESSARY THINGS:WAITING,MEETING,TRAVELLING
Effective Problem solving
Define the problem or issue.

Problems v. solutions, Social v. Technical

Gather information.
Create options.

logical thinking,creative thinking,brainstorm

Evaluate options.
Make the decisions
Implement the decisions
Follow up and evaluate.
Project management
Project management is the application of knowledge, skills, tools, and techniques to project activities to meet theproject requirements.
Make things happen within compliances.
Balancing management
Security v. risk-taking
Delegation v. personal control
Logic v. Inspiration ,innovation
Progress(changing) v. Stability
Control v. motivation
Procedures v. flexibility
Responsibility v. authority
Best Computers  ever seen
Strategic planning
Strategy, a word of military origin, refers to a plan of action designed to achieve a particular goal.
Strategic planning is an organization's process of defining its strategy, or direction, and making decisions on allocating its resources to pursue this strategy.